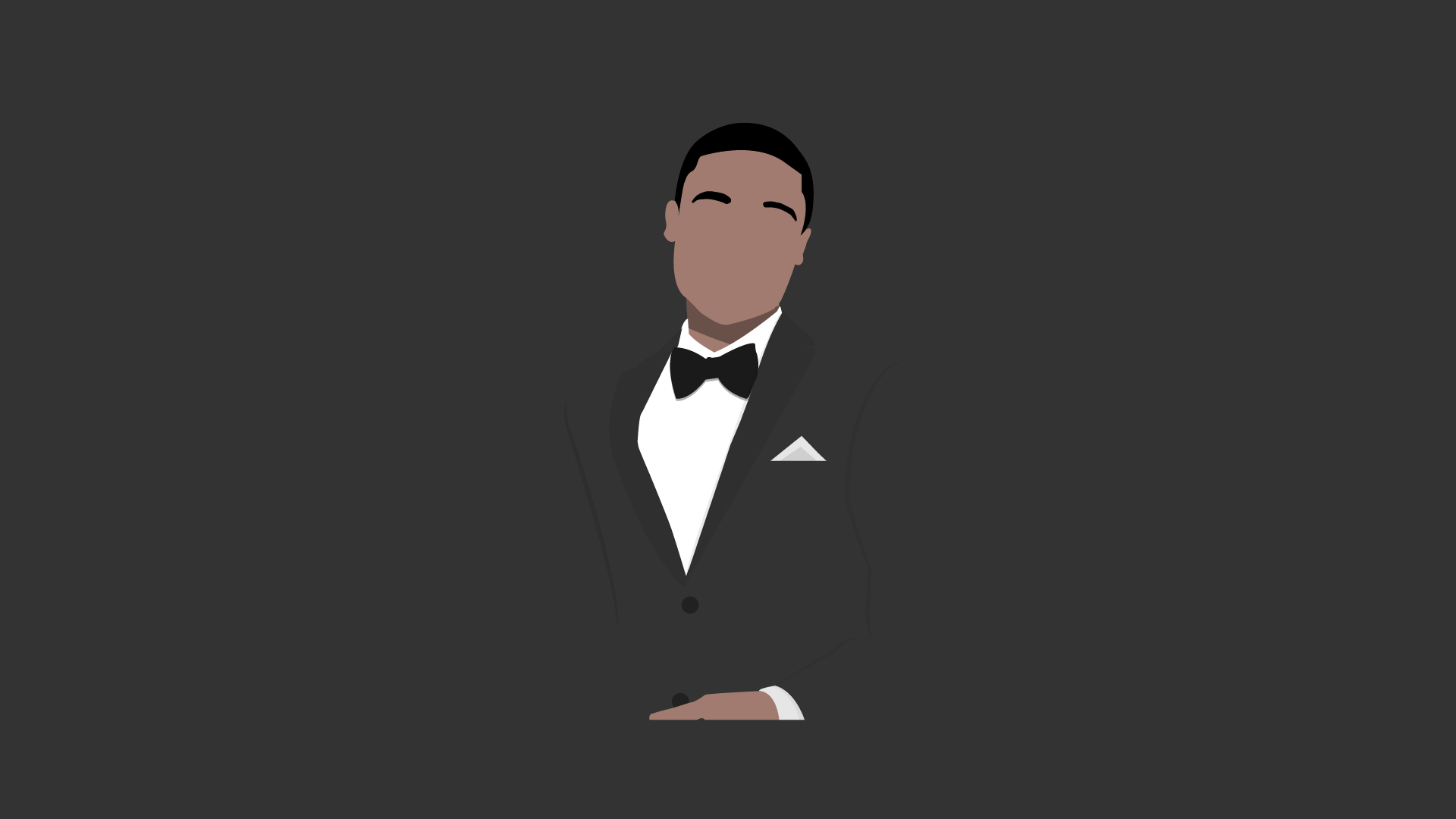 Romaine Raffington
Designer. Writer. Human.
Hello! My name is Romaine Raffington and I am a visual designer based in New York City who specializes in branding, and digital Marketing. Throughout my career I have remained versatile as a designer, and have incorporated numerous elements of other profession into my design work. User interface (UI/UX), Web development and Motion graphic design are some to name a few. I have passion for design and continue to further my knowledge as technology and trends evolve. I have a bachelor's degree in communication design(Advertising) and, has worked on numerous digital media advertisement campaign throughout the greater New York City area. Let's Talk.

Thank you! I will be in touch very soon.